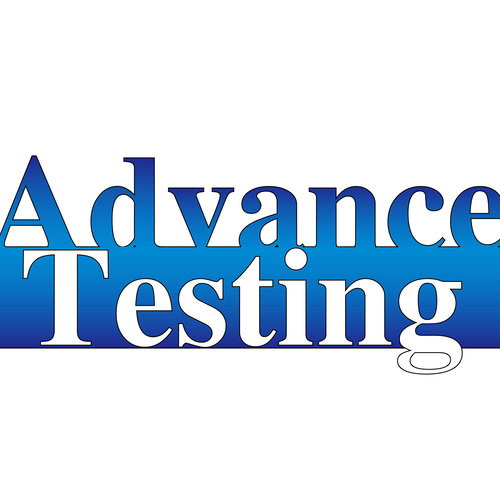 Advance Testing
Advance Testing is a consulting construction materials testing laboratory that has been providing outstanding service to its clients since 1984. They provide both field inspection and laboratory analysis of all construction materials for commercial, private, and...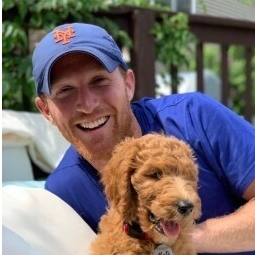 Anne and Gregory Prial in honor of Danny Prial
Established by Anne and Gregory Prial in honor of their son, Daniel Gregory Prial (1990-2021). On the evening of Wednesday, January 20, 2021, Warrant Officer 2 Daniel Gregory Prial of Warwick, NY died unexpectedly in a helicopter training mission accident at the age...

Christina DeBlock in honor of William J. DeBlock
Established by Christina DeBlock in honor of her husband, William J. DeBlock (1952-2020). William John DeBlock, of Castleton, NY, passed away on October 20, 2020, after a brave battle with cancer. He and his wife, Christina, recently celebrated 48 years of marriage....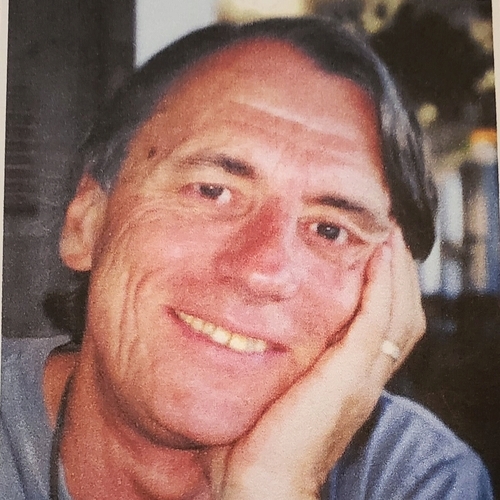 Family and Friends in honor of Dr. Peter H. Alberghini
The Peter Alberghini Scholarship was established by the family and friends of the late Dr. Peter H. Alberghini (November 3, 1943-April 11, 2002), the former Director of Community Service and Extension Centers at SUNY Orange. The students who have benefited through...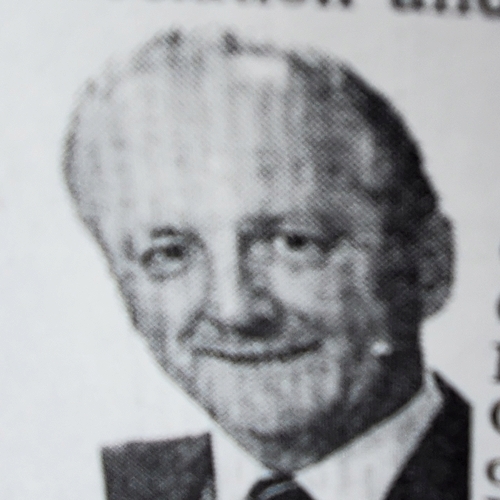 Family and Friends in honor of George R. "Bucky" Bartlett Jr. and Helen K. Bartlett
Originally established by family and friends in memory of George R. "Bucky" Bartlett Jr., a former Orange County legislator and Walden mayor, who died at home on April 16, 1999. His wife, Helen Konefal Bartlett, requested that her name be added to the scholarship...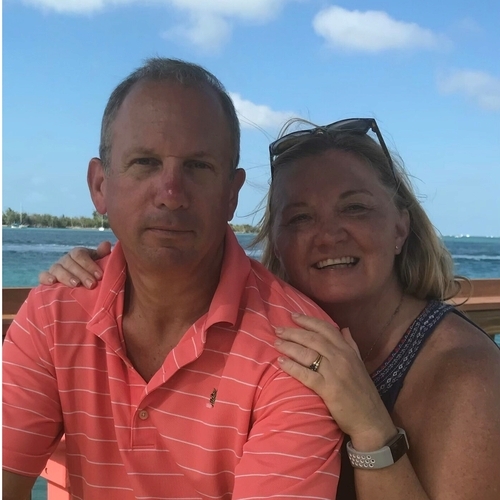 Francis and Christine Peverly
Frank and Chris are first generation college graduates who have recognized and benefited from the value of a higher education. Understanding an education is the means to upward mobility and opportunity, they have been active advocates for education at all levels...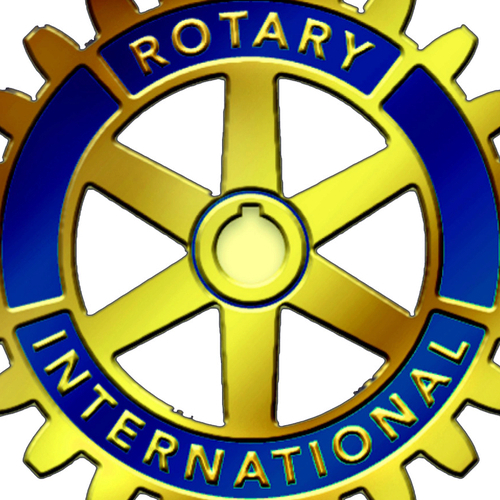 Goshen Rotary Club
The Rotary Club of Goshen NY, through its foundation (The Goshen Rotary Scholarship Foundation, Inc.) supports and maintains a Scholarship Program. The goal of the program is to encourage well-rounded scholarship and aptitude geared toward service to others and the...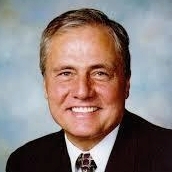 Honorable John J. Bonacic
Senator John J. Bonacic is a retired politician from New York. A Republican, Bonacic represented New York State Senate District 42 (which includes all or parts of Delaware, Sullivan, Orange, and Ulster Counties) from November 1998 to 2018. Prior to his Senate...

Iris Stedener
Iris J. Stedener was a lifelong Ellenville resident for more than 70 years and an avid supporter of education, the arts and animal rights. Ms. Stedener graduated from Cortland State Teacher's College later named SUNY at Cortland. Upon her passing, Ms. Stedener made a...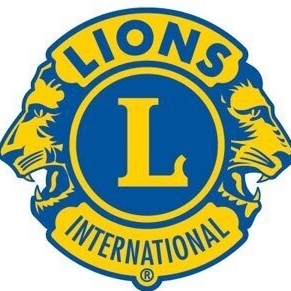 Middletown Lions Club
Lions Clubs International is the world's largest service club organization with more than 1.4 million members in approximately 46,000 clubs in more than 200 countries and geographical areas around the world. Lions have the reputation as "Doers" in the community. The...
Mike Doehla
For years, Mike Doehla spent as many hours a day dreaming about his passion for fitness and nutrition as he did grinding away at his corporate day job. Then he did something about it. Today his diet-coaching company, Stronger U, has tens of thousands of clients...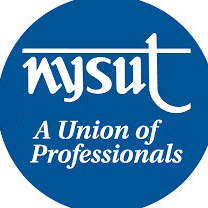 New York State United Teachers
NYSUT is more than 600,000 people who work in, or are retired from, New York's schools, colleges, and healthcare facilities. We are classroom teachers, college and university faculty and professional staff, school bus drivers, custodians, secretaries, cafeteria...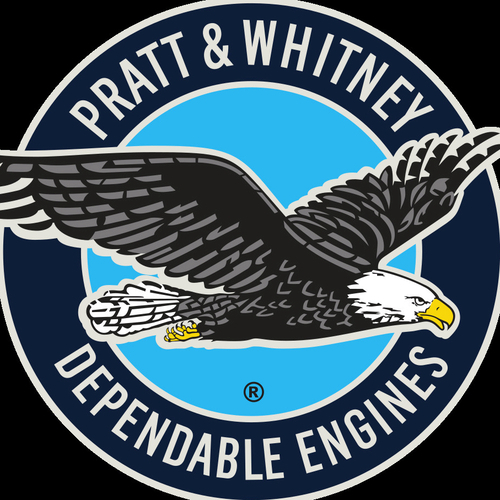 Pratt and Whitney
Pratt and Whitney has created STEM scholarships for entering and returning students at SUNY Orange. At Pratt & Whitney, we believe that powered flight has transformed – and will continue to transform – the world. It's an engine for human progress and an instrument to...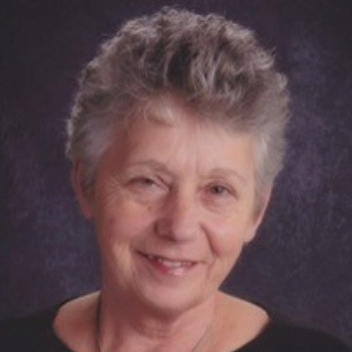 Raymond M. Leduc in honor of Claudine M. Leduc
The Claudine M. Leduc Memorial Scholarship was established by Raymond M. Leduc, Sr. in memory of his wife, Claudine M. Leduc (03/21/48 – 09/17/12). Claudine Marie Martin was born in Besançon, France. In 1951, she immigrated to Canada with her parents and two older...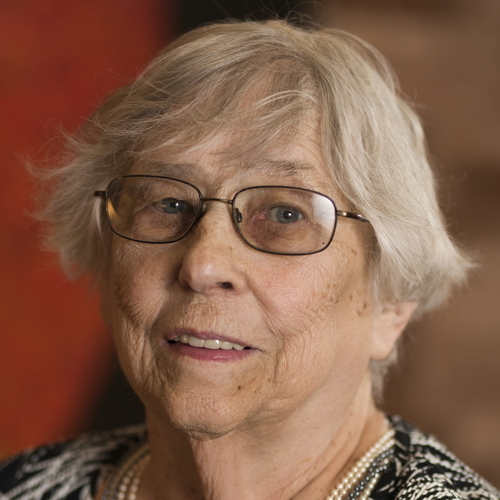 Steven R. Cohen in honor of Genevieve K. Cohen
Established by Steven R. Cohen in honor of his mother Genevieve K. Cohen (1929-2018). Genevieve K. Cohen of Middletown, NY was the beloved wife of Marvin H. Cohen for 63 years. She was a remarkable woman who, after raising four children, was a teaching assistant at...

Steven R. Cohen in honor of Susan E. Cohen
Established by Steven R. Cohen in memory of his sister Susan E. Cohen (1964-2020). Susan graduated from Middletown High School and earned her degree in Nursing from Orange County Community College in 1992. She worked as a Registered Nurse in the New York metro area...