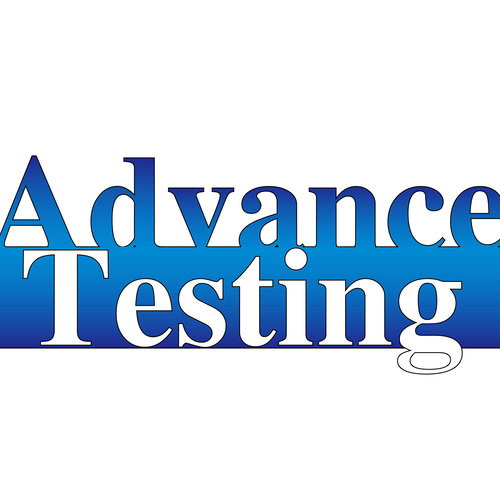 Advance Testing
Advance Testing is a consulting construction materials testing laboratory that has been providing outstanding service to its clients since 1984. They provide both field inspection and laboratory analysis of all construction materials for commercial, private, and public organizations. Currently, they manage work out of four primary offices located in New York, Florida, Connecticut, and Massachusetts.
As a consulting materials testing company, Advance Testing has deep roots in scientific expertise and construction processes. But their roots are deeper in the virtues they have stood behind for the past four decades which have made Advance Testing a trusted company: QUALITY, INTEGRITY, and RELIABILITY. Advance Testing's growth, relationships, and achievements reflect these virtues, and they are proud to uphold them.
The Advance Testing family is passionate about helping others and improving the communities where they live and work. Through community service, strategic partnerships and community investment, the company aims to create positive, sustainable change. By giving of their resources and themselves, they hope to build stronger communities.
For more than 20 years, Advance Testing has supported an innovative mentorship/intern program that has been a recognized success in the business and academic world. This mentorship program is an extension of the company's dedication to innovation and the pursuit of education.
The paid 8-week experience is built for high school and college students to gain real-world work experience and valuable hands-on training in the field of construction materials testing and inspection. The focus has been on working with candidates from the minority, disadvantaged segment with the goal of improving opportunities for entering the workforce in a meaningful way. The program's mission is to provide a unique opportunity for disadvantaged youth to enter the workforce and equip them with the confidence, experience, tools needed for future success.
Advance Testing looks forward to many years of continued success within the industry, and strives for excellence in its endeavors, so that the entire construction industry will continue to thrive for years to come.
Impact
This scholarship was created in 2001.