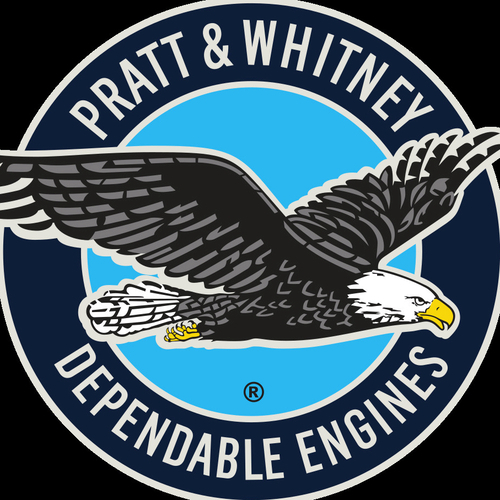 Pratt and Whitney
Pratt and Whitney has created STEM scholarships for entering and returning students at SUNY Orange.
At Pratt & Whitney, we believe that powered flight has transformed – and will continue to transform – the world. It's an engine for human progress and an instrument to rise above.
That's why we work with an explorer's heart and a perfectionist's grit to design, build, and service the world's most advanced and unrelenting aircraft engines. We do this as a way of turning possibilities into realities for our customers.
This is our mission, and a challenge to which we rise every day. It's about more than transporting people reliably to their destinations. It's about more than providing the care and intelligence to service aircraft engines expertly. It's about innovating and engineering a new and exciting future for aviation – one in which the full potential of human progress can be unleashed.
This is how we at Pratt & Whitney approach our work, and why we believe in supporting the education of those who believe as we do..
Impact
Pratt and Whitney's Middletown location provides SUNY Orange interns with opportunities to learn and seeks to employ SUNY Orange Engineering and Technology students. They have created STEM scholarships at SUNY Orange for both entering and returning students to encourage STEM innovation and technology education.